Spanish Language Course-Riesgos Propios de la Operación de Centros de Entretenimiento Familiar Parte 1
Log in
Spanish Language Course-Riesgos Propios de la Operación de Centros de Entretenimiento Familiar Parte 1

General Course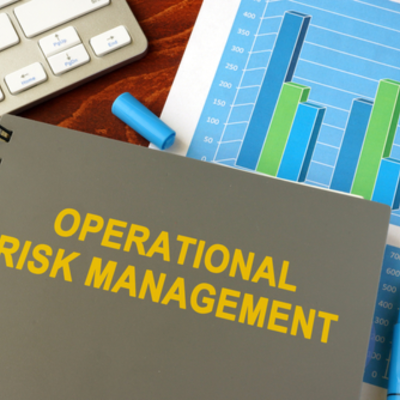 $50

Online course available

Start instantly and learn at your own pace.

Course completion certificate

Available for download when you complete the course.

.1 CEUs

Continuing education units awarded upon completion.

Approximately 0.75 hours

Course can be completed in about 0.75 hours.

Unlimited access

View this course wherever and whenever you like.
Course Description
Curso dedicado a operadores de centros de entretención familiar, aquí la oportunidad para aprender y reconocer las claves para reconocer y controlar los riegos propios de la operación.