Train the Trainer
Log in
Train the Trainer

General Course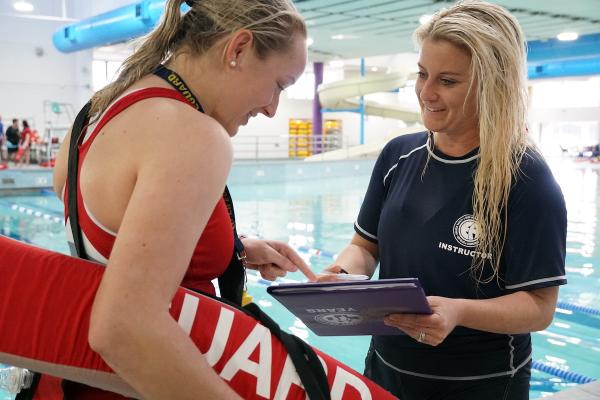 $150

Online course available

Start instantly and learn at your own pace.

Course completion certificate

Available for download when you complete the course.

.3 CEUs

Continuing education units awarded upon completion.

Approximately 3 hours

Course can be completed in about 3 hours.

Unlimited access

View this course wherever and whenever you like.
Course Description
An e-Learning course designed to teach trainers valuable planning and facilitation techniques for equitable learning experiences for today's diverse group of learners. This e-Learning course prepares participants how to deliver impactful education for lessons in both live and online settings. Trainers will gain firsthand knowledge how to include different learning styles and adult concepts into their instructional approach no matter the learning environment. Trainers will learn how to maximize student participation by using dynamic training characteristics while working to meet each student's learning unique learning cycle to best retain information and content they are facilitating. Participants will identify how to meet the social emotional and disability learning needs of their students for successful outcomes when instructing. Trainers will learn how to perform key functions in Pectora, Ellis & Associates' Learning Management System (LMS), to track and document training records. The concepts reviewed in this course can enhance participants existing training programs and or aid in the development of new meaningful ones.
Preparation Suggestions
Incorporate elements from the Train the Trainer e-Learning course into your lesson preparations as you prepare for any training or teaching demonstration.