Situational Awareness
Log in
Situational Awareness

General Course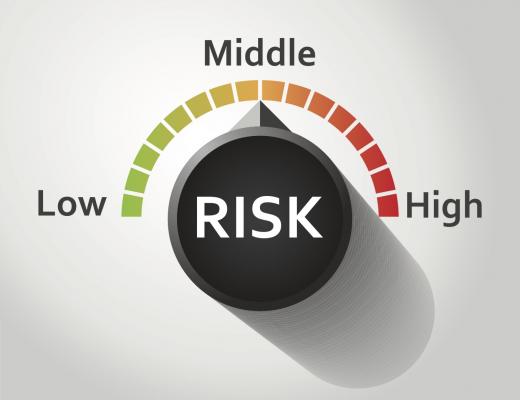 $50

Online course available

Start instantly and learn at your own pace.

Course completion certificate

Available for download when you complete the course.

.1 CEUs

Continuing education units awarded upon completion.

Approximately 1 hour

Course can be completed in about 1 hour.

Unlimited access

View this course wherever and whenever you like.
Course Description
This course is ideal for individuals who have previously taken an active shooter training and have a basic understanding of what to do in an active shooter incident. In this video course from the AIMS 2020 Safety Seminar Series program learners focus on mental preparation, pre incident indicators that are both behavioral and physiological. Review active shooter response: Run, Hide, Fight. View exercises that demonstrate the Run, Hide, Fight model and evaluate situation awareness. Discover the OODA Loop and learn how it describes your situation during in an emergency. Learn the emotional traps to avoid and how not to victim blame when you are in an emergency or incident of violence.