Block System Troubleshooting
Log in
Block System Troubleshooting

Maintenance Course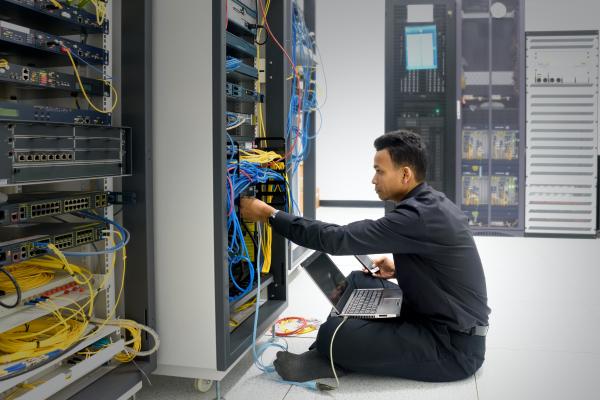 $50

Online course available

Start instantly and learn at your own pace.

Course completion certificate

Available for download when you complete the course.

.1 CEUs

Continuing education units awarded upon completion.

Approximately 1 hour

Course can be completed in about 1 hour.

Unlimited access

View this course wherever and whenever you like.
Course Description
In this course learners will receive a basic understanding of how block systems work, and the tools and methods available to aid in troubleshooting. They will discover common block system troubleshooting techniques and will receive some examples and tips on how to resolve sensor problems.