Making Rides Accessible
Log in
Making Rides Accessible

General Course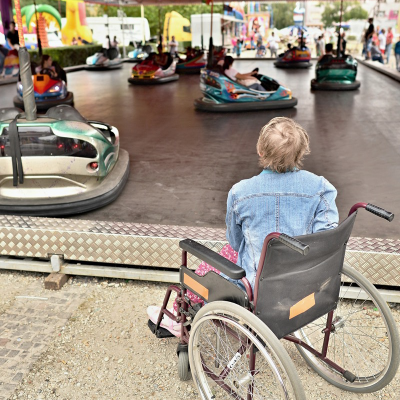 $50

Online course available

Start instantly and learn at your own pace.

Course completion certificate

Available for download when you complete the course.

.1 CEUs

Continuing education units awarded upon completion.

Approximately 1 hour

Course can be completed in about 1 hour.

Unlimited access

View this course wherever and whenever you like.
Course Description
In this 2020 AIMS Safety Seminar video course, the presenter reviews ADA accessibility as it relates to the amusement industry. Learners will define an amusement ride and ADA within the scope of ADA accessibility. Learners recall who is covered under ADA and identify rider requirements. Learners will discuss the difference between access and safety. Lastly, they review basic requirements for making a ride accessible. Hear examples and suggestions for guest processes when making a ride accessible in different amusement ride applications as industry peers share concerns and best practices from their experiences in the session.