Writing Standard Operating Procedure Manuals
Log in
Writing Standard Operating Procedure Manuals

Operations Course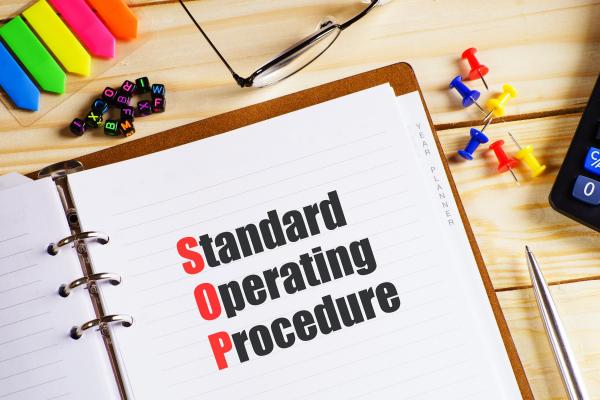 $50

Online course available

Start instantly and learn at your own pace.

Course completion certificate

Available for download when you complete the course.

.1 CEUs

Continuing education units awarded upon completion.

Approximately 1 hour

Course can be completed in about 1 hour.

Unlimited access

View this course wherever and whenever you like.
Course Description
In this AIMS 2020 Safety Seminar series video course learners will review the resources available in the industry that impact creating a standard operating procedure manual. Identify the requirements that make up a good template for an SOP manual and determine what your specific facility needs might be for your SOP template as you review examples from the course lecture. Discover best practices used for revising and updating your SOP documents and learn how others are archiving past versions in the industry.