Intro and Updates To ASTM Standard
Log in
Intro and Updates To ASTM Standard

General Course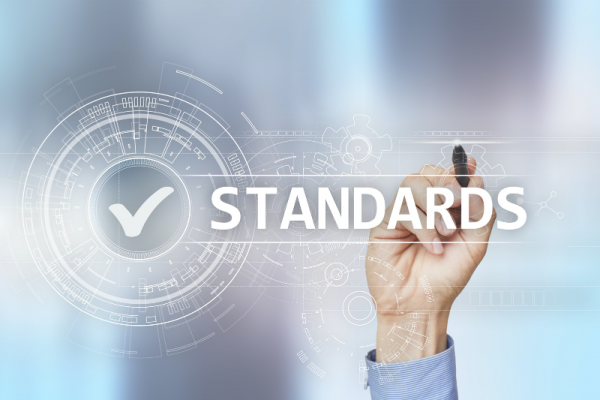 $50

Online course available

Start instantly and learn at your own pace.

Course completion certificate

Available for download when you complete the course.

.1 CEUs

Continuing education units awarded upon completion.

Approximately 1 hour

Course can be completed in about 1 hour.

Unlimited access

View this course wherever and whenever you like.
Course Description
In this course learners will receive an update of the ASTM International F-24 Committee Standards which are the nationally recognized standards that pertain to the amusement industry. Learn about how specialty standards relate to the core and supporting standards and define the specific subcommittees and which standards are assigned to each. Finally review recent changes to existing standards, newly passed standards and understand the development process of standards and what new standards are being developed at this time by the committee.