Shop and Tool Safety & Lock Out Tag Out
Log in
Shop and Tool Safety & Lock Out Tag Out

Maintenance Course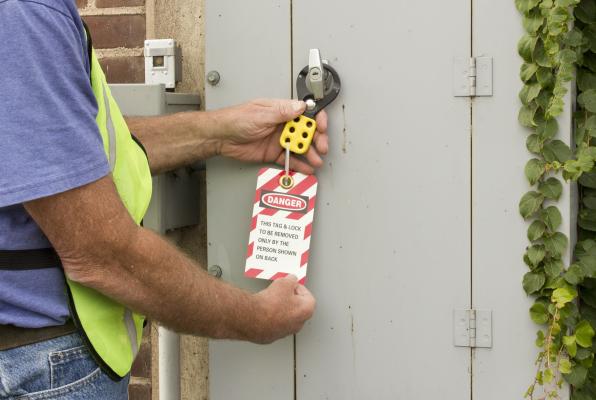 $50

Online course available

Start instantly and learn at your own pace.

Course completion certificate

Available for download when you complete the course.

.1 CEUs

Continuing education units awarded upon completion.

Approximately 1 hour

Course can be completed in about 1 hour.

Unlimited access

View this course wherever and whenever you like.
Course Description
This course will define and discuss the types of tools found in the workplace and will address the basic principles of handling, storing and inspecting common tools used in a typical amusement park property or shop. Learners will discover the best methods for inspecting and using tools in the workplace. Additionally, learners will gain an understanding of how to use Lockout/Tagout practices and procedures to safeguard themselves from the unexpected energization or startup of machinery and equipment, or the release of hazardous energy during service or maintenance activities. This course will review when and how equipment should be locked/tagged out.